Bands & Music Artists
We make music oriented websites that are perfect for bands and musicians.
Show off your crazy riffs and rolls, stream your latest music, publish photos / videos, sell your music digitally and announce your show dates & venues.
Get more exposure and make the right impression with your own branded website that's carefully designed for your genre and style.
With us on your side, you can focus on your music while we keep your site playing.
Art & Photography
You've done the hard work of capturing your universe uniquely with your precious lens. Or maybe you love painting works of art by hand.
Either way, it's time for the rest of us to see your brilliance and behold your amazing talent.
We'll help you come up with a stunning portfolio website displaying your best photos and artwork that'll simply leave everyone breathless.
You could set up an ecommerce store to digitally sell your masterpieces too.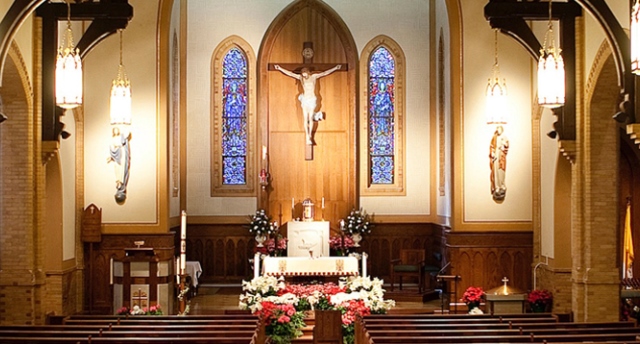 Apps
So you've created an amazing new app?
We'll help you stand out from the crowd with a state-of-the-art landing page for your app.
Demonstrate the power of your app by publishing relevant screenshots and detailed demo videos.
Announce special offers or discounts to generate more buzz and achieve more downloads.
Save your precious time by letting us create the perfect web page to announce your app.
Restaurants & Eat-Outs
Let's build a creative website with rich content and flaunt the delicious meals that come out of your kitchen.
Publish you menus, offers & discounts and maybe some of your recipes too.
We'll create enchanting slideshows to exhibit your yummy creations in all their mouthwatering glory.
It's time to tell the world how your culinary skills can delight us.
And that's not all…
We also make specialised sites for
Professional services
Schools & institutions
Weddings & events
Stores
Real estate
Creative arts
Hospitality
Start Your Superstar Website Today!
Call us right now @ +91 91766 26424 or leave a message using this form.